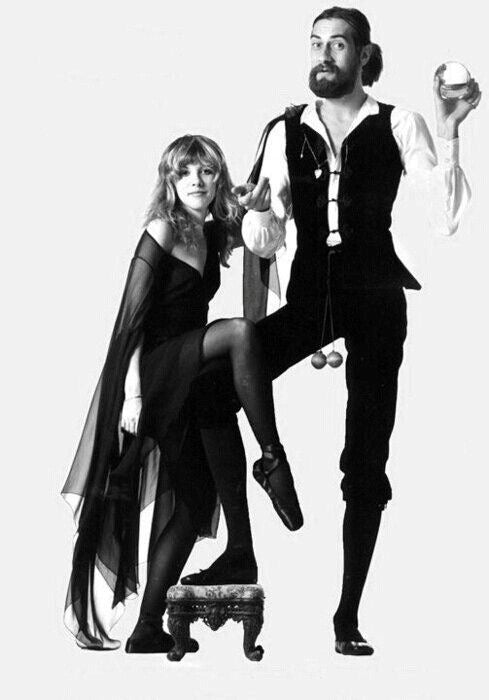 "Rumours", by Fleetwood Mac is regarded as a classic album that continues to captivate and inspire listeners to this day.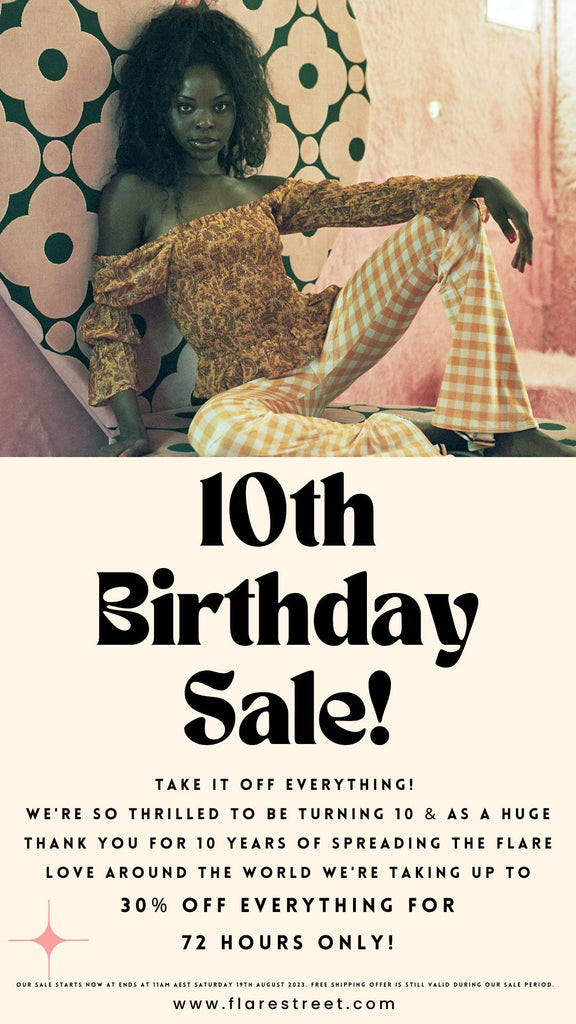 Take it off!! Up to 
30% off everything for 
72 hours only!
They're back flare-lovers!
Snap up yours today online here, our gorgeous Catsuits designed with the softest, stretchiest velvet and glitter!