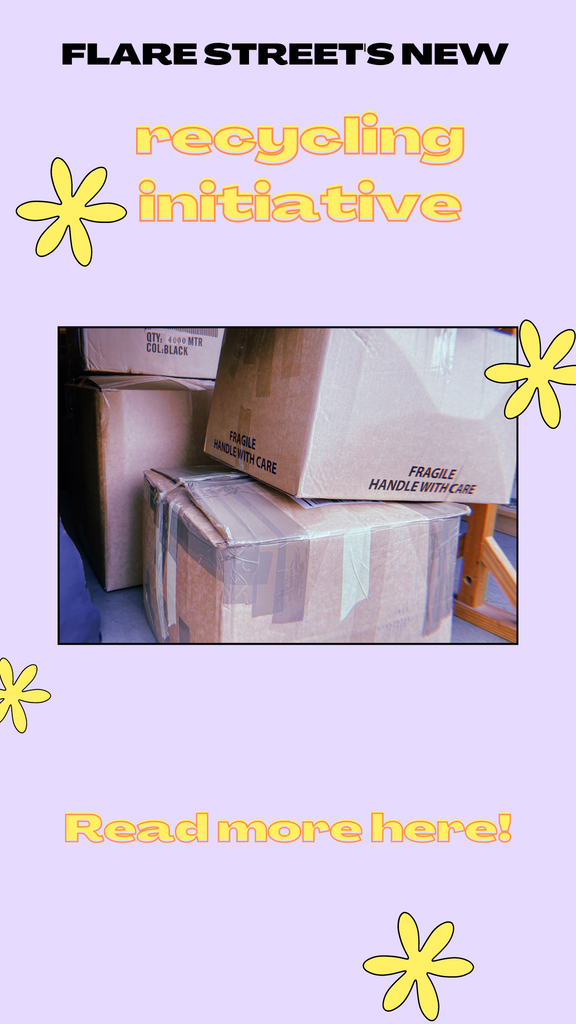 We've partnered with a Melbourne fabric recycling plant, which turns all unused textiles & cuts into new fibers, fabric, socks and couches!!
Ooh yeah, we're now 100% waste-free!

Over the past number of years, we've been saving up our off cuts, keeping them from going to land-fill and now we're donating them to a fantastic Melbourne-based textile recycling initiative to give these fibers a new life! 
For more information on our ethos and sustainability stance, click here!