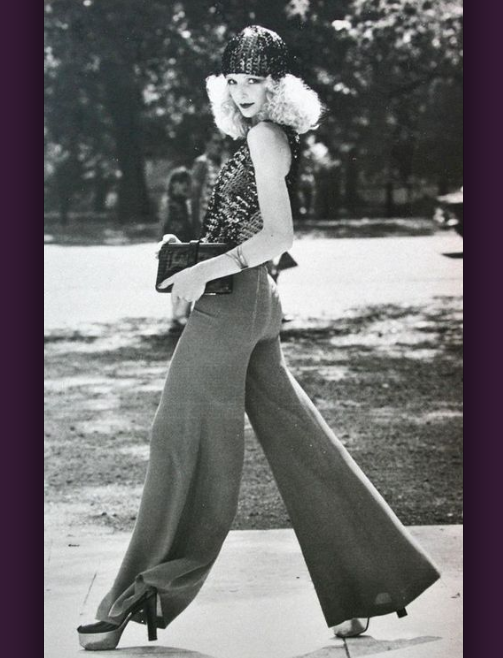 Biba Boutique is next on our 'Babe's Who Inspire Us' blog! At the helm of this bohemian wonderland was Barbara Hulanicki - I'm not sure who inspires us more, the babe behind it all or the power her boutique had over the late 60's fashion scene in London... perhaps both!

Biba Boutique was a unique mix of Art Nouveau decor and Rock and Roll decadence based on Kensington High Street in London. This was the late 60's when Beatle-babes and models such as Brigitte Bardot, Twiggy and Pattie Boyd were covered in Biba goodies from head to toe. 
Here our some of our favourite images of the Biba store and beautiful pieces purchased from there. What we'd do to own one of these!