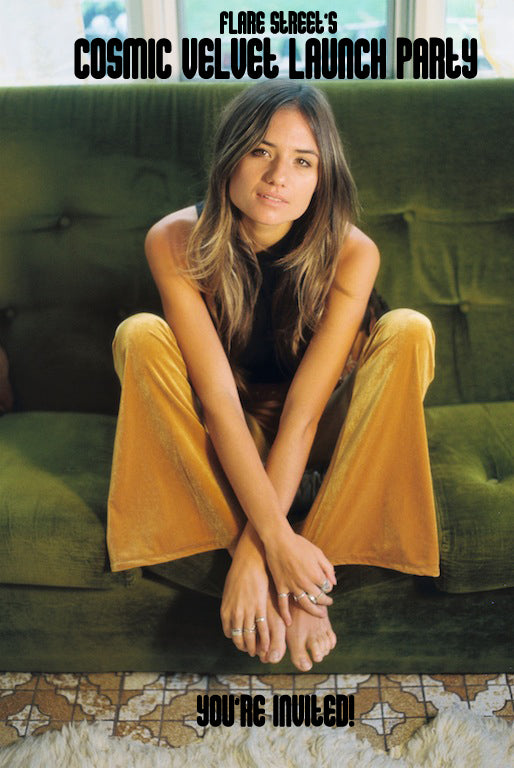 Flare Street's newest collection is almost here! With its upcoming debut at New York Fashion Week, we thought we'd celebrate with all of our flare-lovers.
We'll be hosting a launch party in Bushwick, NY where you can come and check out our latest designs while sipping on flowing champagne. 
Doors open at 7pm, so come and say hi and enjoy some good tunes!
Find the Facebook event here.
Not in NYC? Let your friends know so they can come groove with us!
Spread the flare-love,
xx
Where: 114 Wilson Ave. Bushwick, Brooklyn, NY, 11237
When: 7pm Thursday 14th September 2017
No tickets or guest list required.