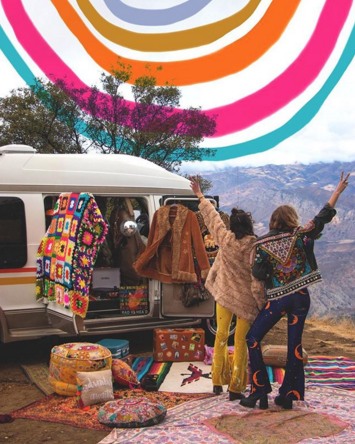 We've seen soo many gorgeous pictures of our customers over the holidays and we love them so so much! Here's to you guys, thanks for the flare-love and for sharing your snaps xx
Enjoy scrolling, credits are below.
Tag #flarestreet and @flarestreet on Instagram with your flare-loving pics, we love seeing them!
Spread the flare-love xx

Images sourced from individual Instagrams:
https://www.instagram.com/gabrielle.lyons/
https://www.instagram.com/armstronglaura/
https://www.instagram.com/wayinlove/
https://www.instagram.com/xo_serena/
https://www.instagram.com/tesscatogg/
https://www.instagram.com/fearonquothing/
https://www.instagram.com/tiarniebrasher/
https://www.instagram.com/napkin____/
https://www.instagram.com/michellepapss/
https://www.instagram.com/katosbagdatos/
https://www.instagram.com/victoriagiagkoulas/
https://www.instagram.com/golden_outsider/
https://www.instagram.com/futuredawndesigns/
https://www.instagram.com/hornazoe/
https://www.instagram.com/emilygillis/
https://www.instagram.com/marietta_fetta/
https://www.instagram.com/katie_noonan/