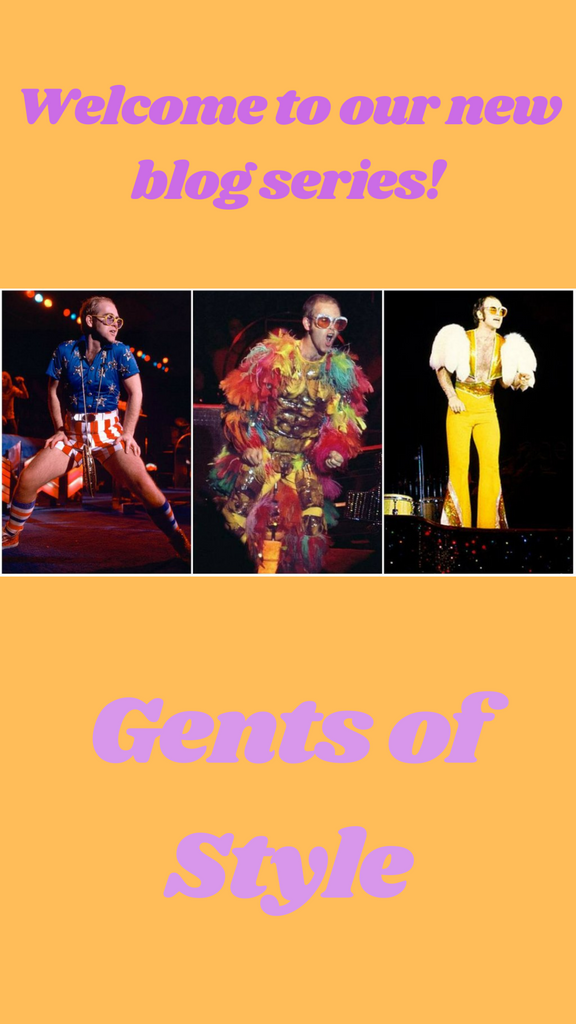 From the flare-lovers that brought you 'Babes Who Inspire Us', we present to you- Gents of Style! 
Of course we had to do a blog series on the trend setting gentlemen who's iconic fashion has continued to inspire us from the 60's, 70's and beyond.
We'll take a look at some of the best moments in fashion featuring (but not limited to) Elton John, George Harrison, Jimi Hendrix and Jimmy Page!

Stay tuned! 
Spread the flare-love xx