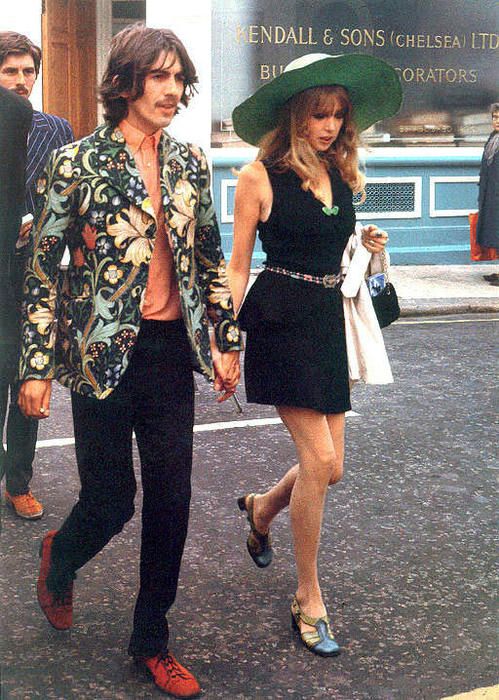 A place to try on, tune in and drop out... Granny Takes a Trip was created by Sheila Cohen, a fashion collector, her boyfriend, painter Nigel Waymouth and mod-tailor John Pearse.
Granny Takes a Trip offered unique and exclusive pieces of clothing, influenced by the past and well known as a hub of fashion on King Street, London in the late 60's.

Their shop was a frequented by everyone including the folks from Small Faces, The Byrds, Jimi Hendrix, The Who, The Rolling Stones and of course The Beatles.




Nigel Waymouth remembered "One morning we were sitting around cross-legged on the floor and these two blokes came in. They looked around and said, 'This is a nice place isn't it?' We looked up, and of course it was John Lennon and Paul McCartney."


View more awesome images on our Pinterest here!!
https://pin.it/gsz5bwyzhldqc5