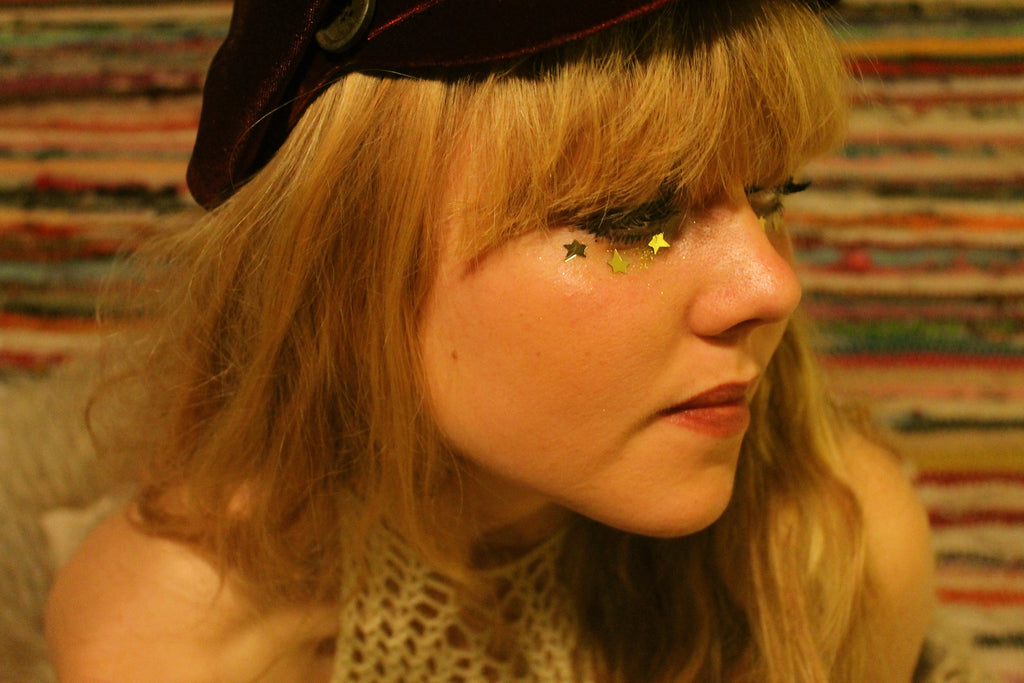 We are loving the tunes by songbird, Iluka. A dreamy mix of Old World meets New, Fleetwood Mac and Janis Joplin... 
Here's a few shots of the songstress in her Treehouse home, wearing our Tallula flares. 
See below for credits and her song, 12th of July,  that we can't stop listening too!
Images shot by: Abbie Jean 
Featuring: Iluka 
Wearing: Tallula Patchwork Velvet Flares 
www.ilukamusic.com