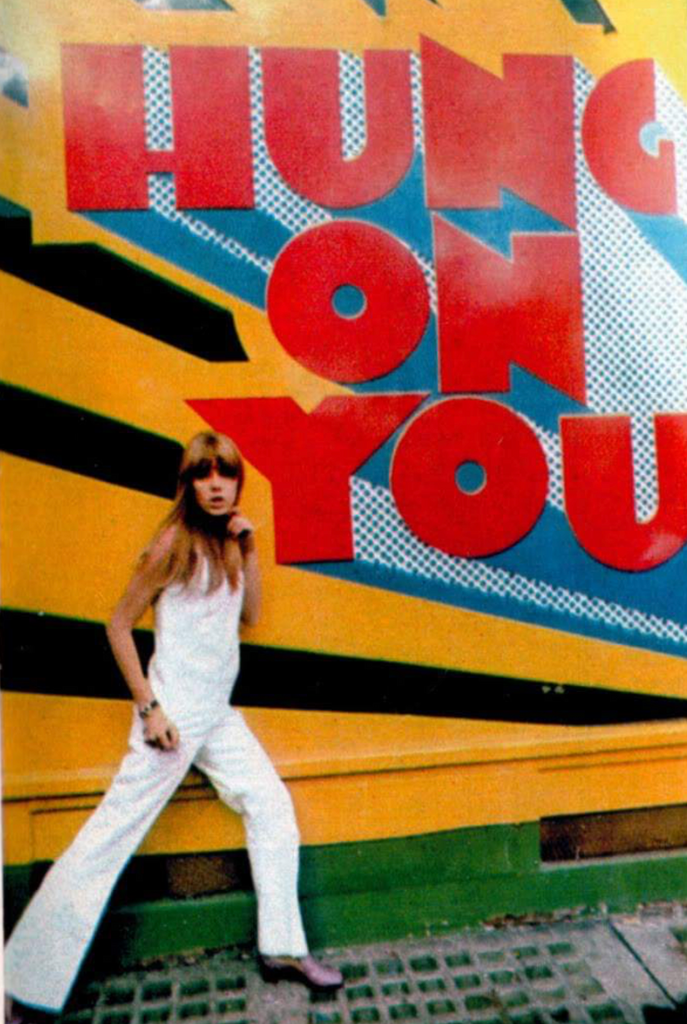 One of our ultimate muses, the equally stunning and brilliant Jenny Boyd, born Helen Mary Boyd, was a popular 60's icon within the world of fashion and rock n roll.
Not only was she was a successful model, along side her beautiful sister Pattie Boyd but the pair also worked as shop attendants at The Beatles 'Apple Boutique' in London and attended a Transcendental Meditation training in India with singer, Donovan.


Jenny was the sister in law to Beatle, George Harrison, not to mention that she was married to Mick Fleetwood of Fleetwood Mac and later Ian Wallace, drummer for Bob Dylan.
Jenny inspired the popular song 'Jennifer Juniper' by Donovan. Many well-known musicians, as well as her fans all around the world adore Jenny. In her youth, she was the embodiment of the classic 60's dream girl.
Her modeling career was ultimately short lived due to her pursuit of academia. She currently holds a PhD in Human Behaviour. Little did she know that the relationships she built with the musicians she inspired would prove to be fortuitous later in her life. In 2013 she published her book 'It's Not Only 'Rock'N'Roll' where 75 of the world's most iconic artists including Eric Clapton, Keith Richards, B.B. King and Ringo Starr reveal their thoughts on the creative process.
You can listen to a podcast interviewing Jenny Boyd on the Muses Podcast here: 
https://www.musespod.com/post/episode-98-interview-with-jenny-boyd

Listen to Donovan's 'Jennifer Juniper' here: 


View more images on our Pinterest here!