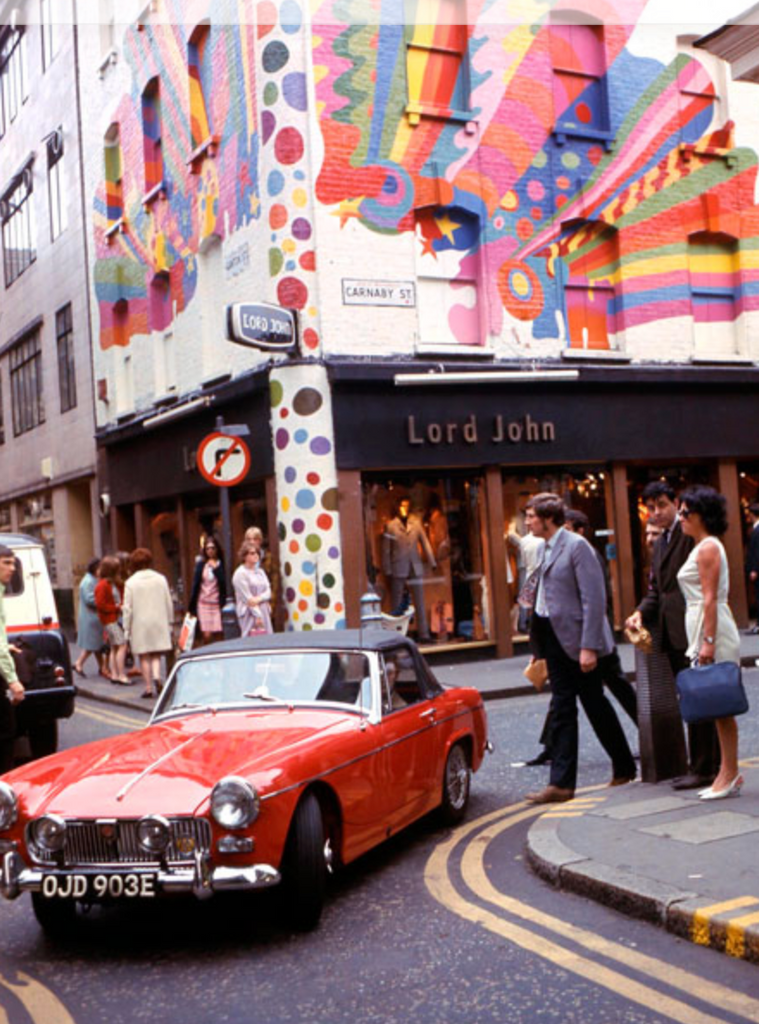 Calling London Babes! We're looking for flare-lovers to snap in some photoshoots when we're over there next month in Feburary!
Send us a message on Instagram or email us via the Contact Us page if you're keen, we absolutely looove capturing babes from our flare-loving community...

Ideally size S-XXL, open to all genders & must be confident in front of a camera.
We can't wait!!