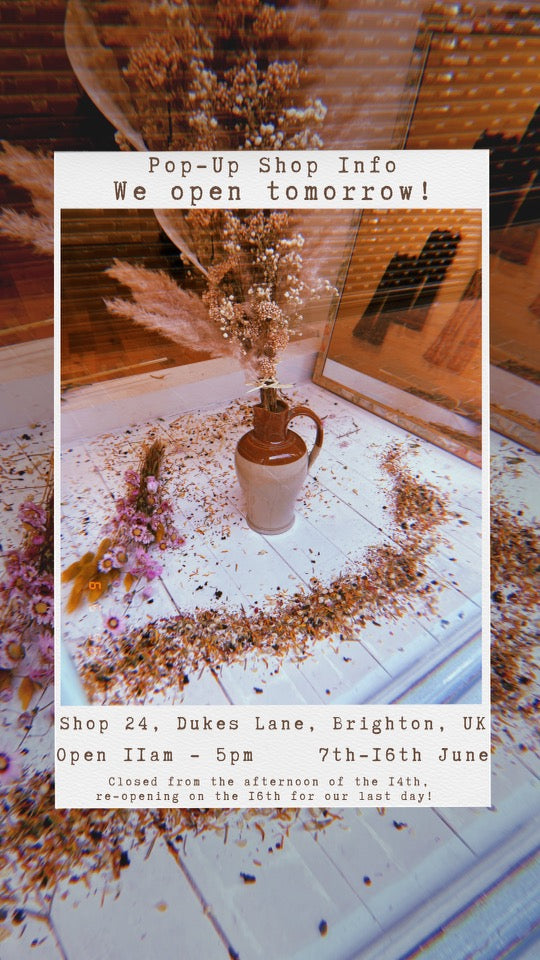 Hey UK Flare-Lovers, we're so excited to be here!
You can find our pop-up shop at 24 Dukes Lane, Brighton and we'll be open 11am - 5pm. Our store will be closed from the afternoon of the 14th and re-opening for our last day on the 16th June.
If you can't make these times, send us a message and we can make an appointment with you. 
We've also been asked if we can ship from our shop while we're here, and we sure can! It's best to arrange it via Instagram messenger or email - and be sure to include which flares and size you desire. 
We can't wait to see you, 
Spread the flare-love xx