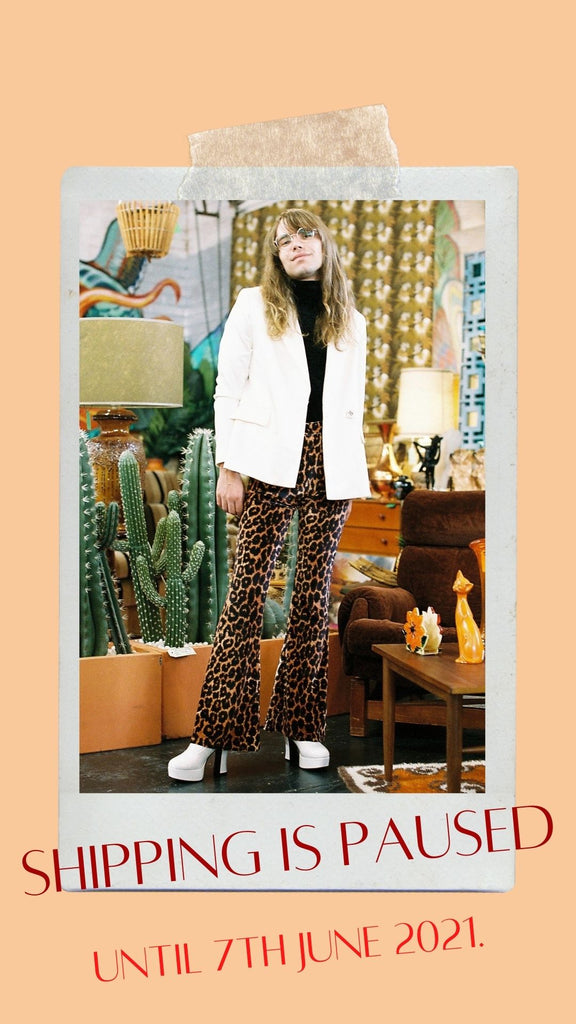 Hi Flare-Lovers!
Due to the latest 7-day lockdown in Melbourne, Australia, we have decided to pause all shipping and dispatch until 7th June 2021.
All orders placed will be sent out on or after this date.
Pre-Orders are still underway & our factory is making your goodies. Our Studio activities and dispatch are just taking a quick break.
We thank you so much for all of your support and patience! We know the only reason we're able to spread the flare-love is because of you all & it makes us so happy. 
For all questions or enquiries, please send us an email at hello@flarestreet.com.
Spread the flare-love xx
Nik