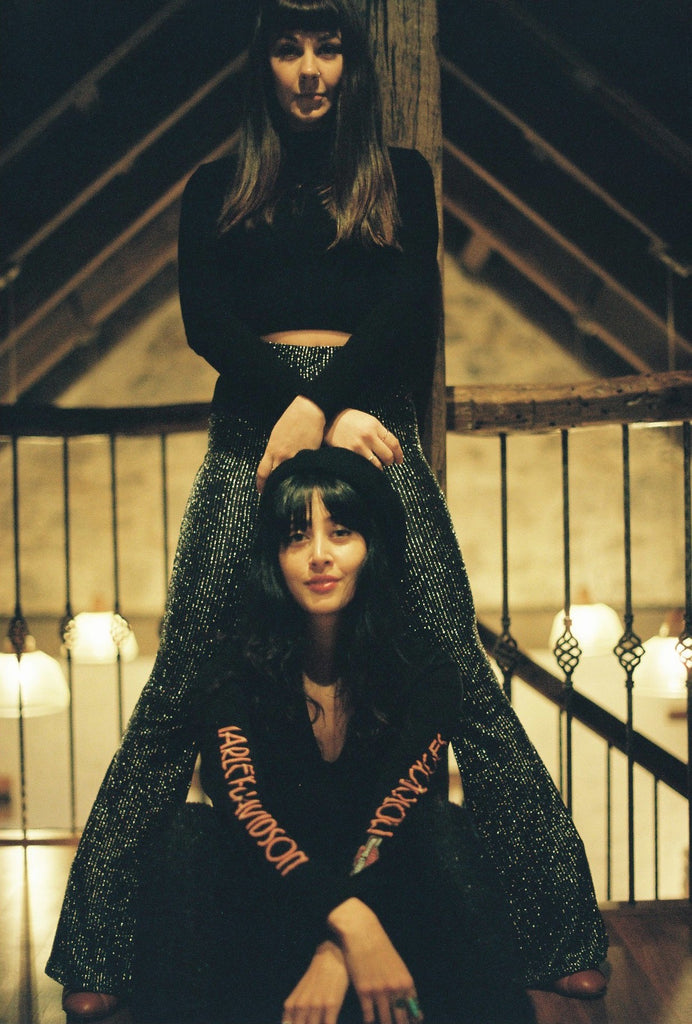 We only have 1 last pair left in Silver Sparkles and 2 in the Black Glitter Flares! Snap up these beautiful woven sparkle babies before they're gone forever!
The pinstripe design will make you legs look like the go for ever and ever, pair them with a small heel and magic happens! We loved this fabric so much, but once these flares are sold, that's the end of them.
Find them in Silver here..
and in Black here!