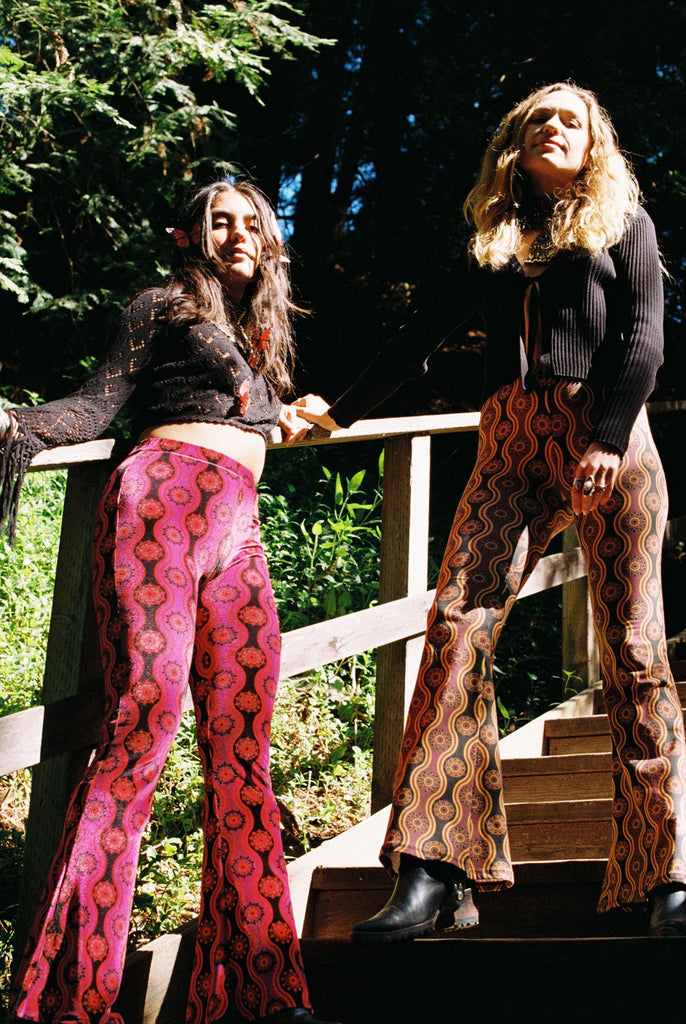 We traipsed through the Redwood Forest at the Fernwood Campground, surrounded by the magical tree's and crystal clear waters of the Big Sur river. 
Here, we wandered through the moss covered floor and sat in awe of the 2,000 year old forest trees that towered above in the most enchanting way. 
We ventured into the forest with Corina from Wild and Free Jewelry (@wildandfreejewelry) and Andy Lua (@andyishh) in our Ophir Flares in Velvet and Organic Cotton.
Find them online HERE!
Our new Playlist, Starlight, can be found on Spotify here!