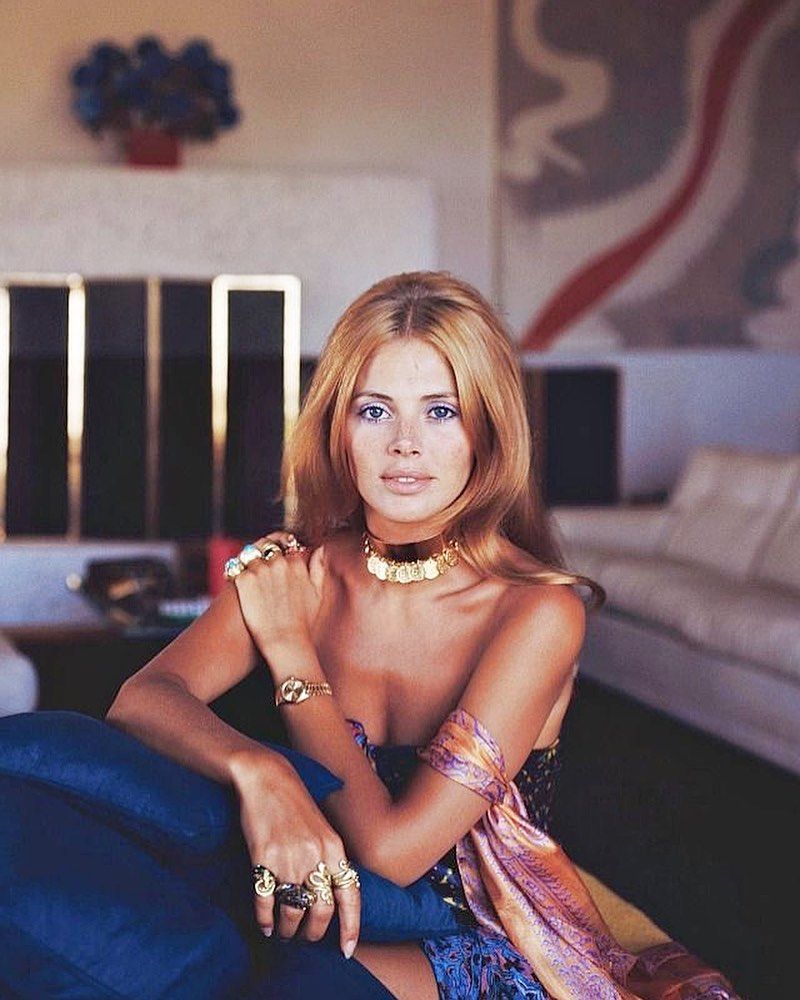 More than just a bond girl! Though she is most well known for her role in James Bond movies, she was one of the most photographed women of the 70's and it's no wonder!

She started her career off as a child model and actress, which then blossomed into her stardom and role as a Bond Girl and actress in 1970's British cult classic, 'The Wicker Man'.

She famously married Peter Sellers and after went on to date Rod Stewart, Warren Beatty and Jim Phantom of the Stray Cats.
Britt inspired (and still inspires) so many with her bold sexy style and platinum blonde classic 60's hair cut. She could pull any style off - from ultra mod in a solid coloured mini dress and low belt, to a more effortless, dreamy vibe like she rocked in 'The Wicker Man'. Britt had all of her fashion bases covered, naturally! 
For many more images of Britt, head to our Pinterest page HERE! 
And of course, a new Playlist!...