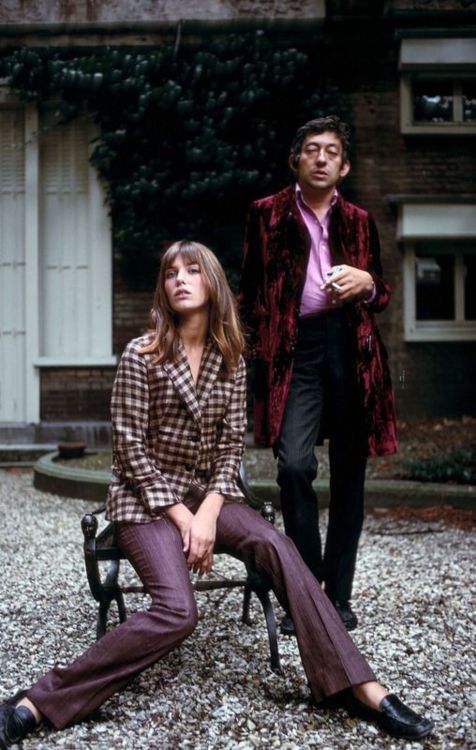 We love the swinging 60's, London and all that goes with it... so of course, the next babe in our series was right in the middle of all that! During the 60's it was swinging London and then came the 70's where it was films, France and flares!
Jane Birkin is the next 'Babe Who Inspires Us' and below you'll find countless of images of her that have been plastered onto Flare Street mood boards since the beginning in 2013!
You might know her as an actress, partner and creative muse to Serge Gainsbourg, singer, model or all of the above!
In the late 60's she appeared in films such as 'Blow Up' and 'Kaleidoscope'. She was also the goddess engulfed in clothing by The Fool in 'Wonderwall.'  


In 1973 she appeared in 'Don Juan, or If Don Juan Were a Woman' as the lover to Brigitte Bardot. 
For more fabulous images, head to our Pinterest HERE! 
Below we've added a Playlist (of course) featuring songs by Jane Birkin, Serge Gainsbourg and various one's inspired by her or featuring in her films.