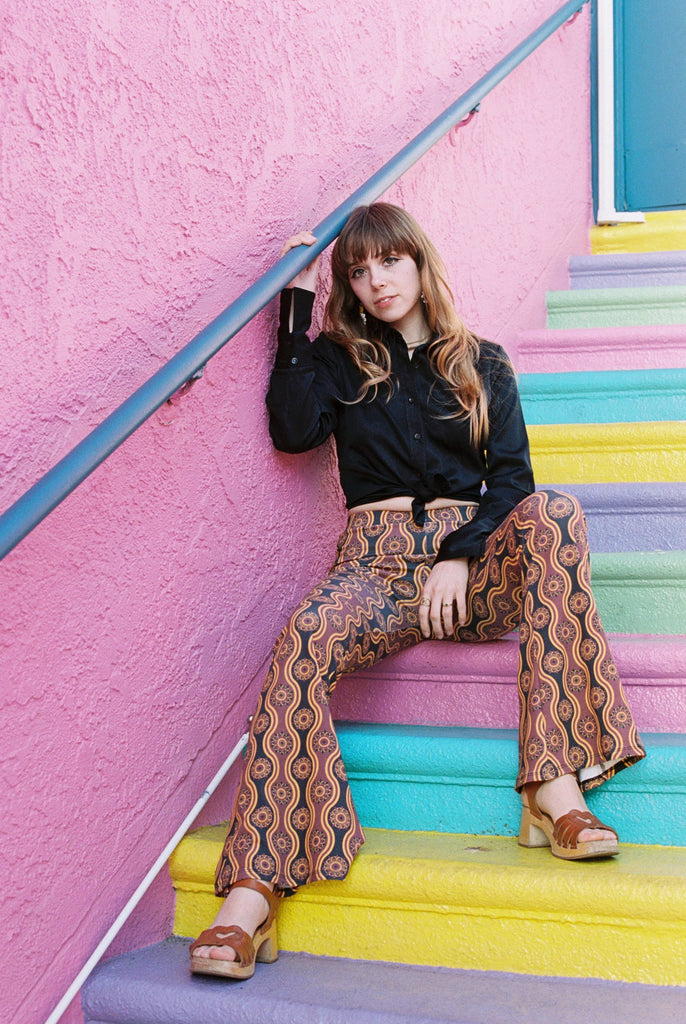 Of course, when capturing a gorgeous flare-lover, we created a Playlist to match! Full of songs, beats and tracks that were written by some of our favourites bands, inspired by their muse!
Find it on Spotify here!  

Captured by Flare Street, assisted by Lucy Sotelo in Los Angeles, CA, March 2020.