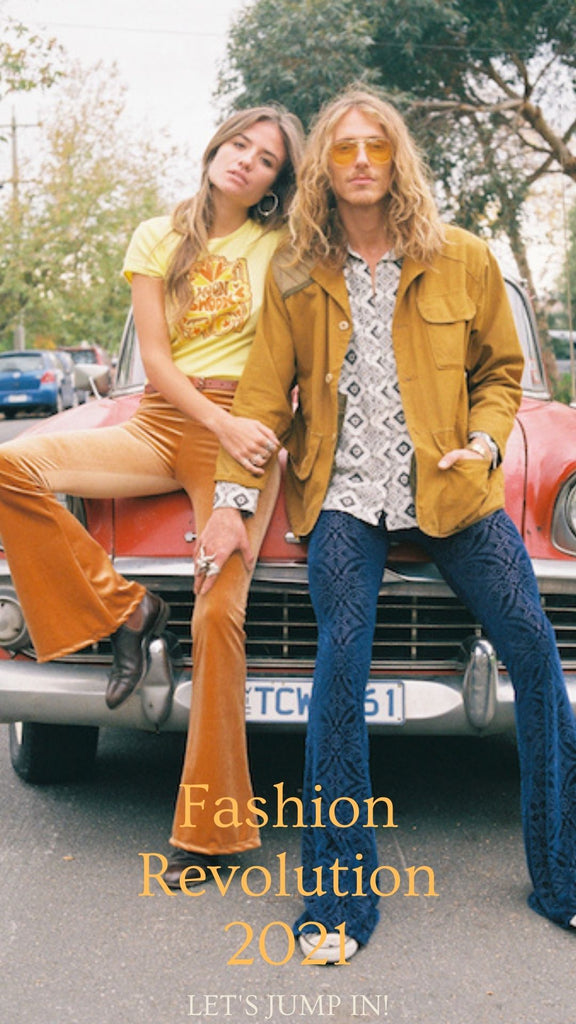 Part 3, we're just going to jump right on in to this one...
Most of you will know that we're a gender-neutral brand and we strongly believe in equality and celebrating diversity.
Flare Street has always been season-less & every now and then we'll bring back old favourites from our Limited Edition collections for those flare-lovers who missed out the first time around!
Our garments are designed to be worn by everyone, of all backgrounds, across the world and we strive to demonstrate this through our photographic campaigns, language, music and casting a diverse range of babes for our imagery. Our stance on diversity is inclusion.
The way we design our flares is with this in mind, ensuring there is a wide colour palette, sizing and selection to suit every flare-lover out there. 
Campaigns:
As part of our commitment to equality, we strive to show off our flares on a diverse range of babes, regardless of skin colour, gender, size, sexuality, religion or any other aspect of their personal identity. 
We will not disclose the private and personal information of our babes, that is up to the individual, but we can tell you that ensuring we book, cast and shoot a wide range of flare-loving babes is very important to us.
Our flares are worn, and have been worn, by everyone, and our goal is to reflect all of these wonderful people through our campaigns. This isn't a new goal of ours, we've been quietly doing this from the very beginning, and it is an ongoing commitment from Flare Street.

Photography:
This brings us to how we capture our flares and our models, and let's just start with saying it's in the most natural way possible.
We do this for a few reasons:
To ensure we capture the true colours, sway and fall of our flares.
We never want our customers to be unsure about the product they will receive. It's so important to us to truly represent our product in it's natural, true form. We pride ourselves on the quality of our garments!
Our models are usually everyday flare-lovers, customers or Instagram friends and we like to reflect this. In the briefs for models, we ask that they bring clothes that they'd love to style with our flares as well as their natural & comfortable hair/makeup. Why? So that we can capture their style & individual identity, so that we can create snapshots of flare-lovers in their true form and also, so that the image that is displayed by Flare Street is attainable for everyone and anyone.


Some of the key points we focus on when creating new photos is:
Absolutely zero post-production – you will not find an edited/touched up/air brushed photo by Flare Street
No pinning or hiding parts of our garments, what you see is what you get!
Using the babes own clothes or those from op-shops, vintage stores and other small brands helps to keep waste down. It also creates attainable outfits for those flare-lovers that would like to purchase a whole look/outfit.
There is no change to our models, size or person.
We shoot on 35mm film and majority of the time the sequence is: snap, develop, upload straight to our website and socials!
Fashion Weeks:
One of the major requirements we have is that all shows we're a part of must cast a diverse range of babes. We believe that there is a need for diversity and inclusion. It will be the same for any and all future shows that we get to be a part of! 
Sizing:
This brings us to our final instalment of Fashion Revolution week… sizing and the introduction of 2 new sizes: XXS/XS and 2XL-3XL!!
We've been working on creating a wider size range for a long time, and in our next release you will find all the new sizes. Part of the reason we are slow to introduce new sizing is to ensure that the demand is there. As a slow fashion brand, we focus on not having any left over/unsold product – you might have noticed this by the lack of sales and major discounts that appear on our Store, most of our flares sell and sell out. After the introduction of Curve, we always wanted to add further sizes, we just do it slowly!
At the moment, we have these flares available in our Classic Black Velvet (shop them here!) in the new sizes. They'll also go onto Pre-Sale once they've sold out, so we can make them for all the flare-lovers that have been patiently waiting for this!
In the coming releases this year, keep your eyes peeled for our new sizing range. It will cover XXS-3XL! That's 18 sizes…We're so excited!!
Thanks for joining us for Fashion Revolution Week 2021!! We hope you've had a fab time & as always, spread the flare-love xx