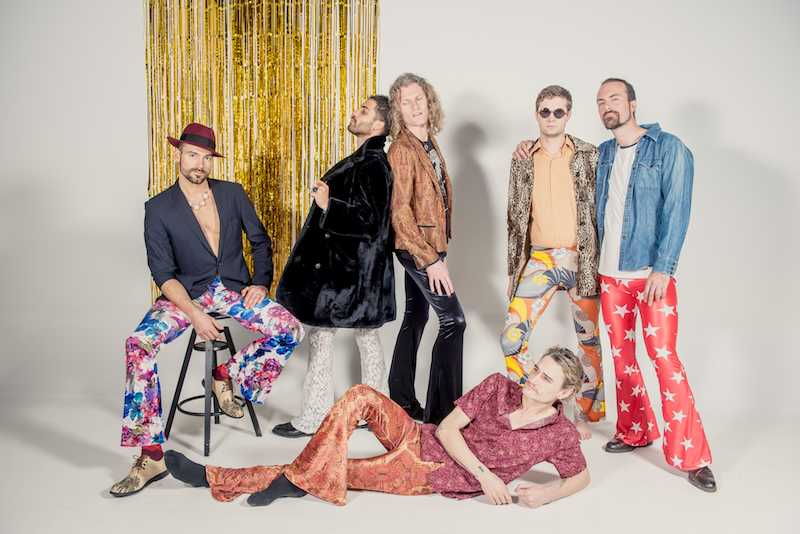 Friday Night Flare Street Party!
Our Brunswick warehouse was decked out with disco balls, jewels from Miss Bits & Pieces, bamboo bushes from Bamboo Grove and a bunch of fun-loving flare-lovers.
Our photographer Lex from Photosaurus Studio, captured the energy of the night perfectly. It was electric!!
Heaps of images below, with many more to come on Instagram.
Spread the flare-love 
xx Flare Street 
And that's a wrap!
You can shop all these flares on our site here.
Credits:
Photographer: Lex, Photosaurus Studios
Jewellery and Vintage Styling: Miss Bits and Pieces
Models: George Dwyer, Issa Assaad, Tobi Kokot, Ellen Macca, Austin Dunmore, Gerard Phillip, & Curtis Farrell.
Flares, Skirts and Tops: Flare Street