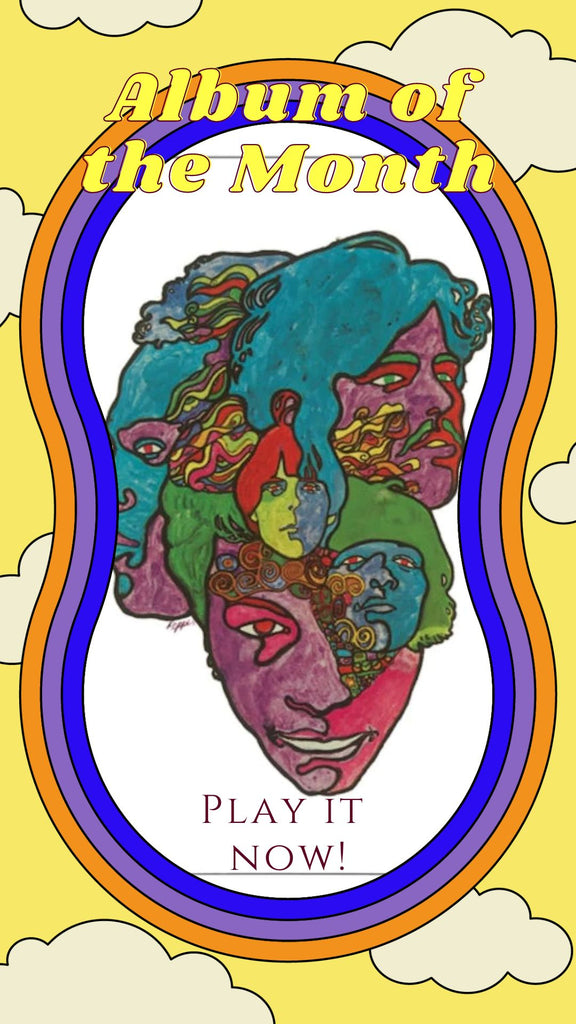 For our next album of the month we wanted to highlight another favourite artist of ours, that goes by the name 'Love'. Though their name is simple, they stood for something much more complex.
In 1967 Elektra records released one of the most quintessential albums of the late 60's, 'Forever Changes'. If you don't know the album, you may know the iconic cover art by Bob Pepper, which perfectly matches the music within. The piece has garnished many shirts, bags, bedroom walls and pillow cases since then.
At the time, Love was comprised of members, songwriter and front man Arthur Lee, guitarist and vocalist Bryan MacLean, bassist Ken Forssi, guitarist Johnny Echols, and drummer Alban Pfisterer. Although, by 1968 only Arthur Lee remained recording under the name Love.
They were one of the first commercially popular racially diverse bands in the rock/psychedelic scene of the 60's and 70's.
Though a few multiracial bands had come before them, few had reached the same level of musical success until Love.
Instead of drawing songwriting inspiration from the stereotypical hippie rock scene of the time, Lee wrote from his perspective of the 60's flower power counterculture, which was anything but sunshine and rainbows. He knew that simply letting the sunshine in wouldn't dissolve the world's problems or darkness. His lyrics reflected a more realistic take on the time.
Love inspired many of their peers which included The Seeds, Strawberry Alarm Clock and The Doors, who happened to share their record label.
The album features Spanish style guitar, soft vocals, melodic string arrangements, punchy horns and bursts of brass to create an iconic sound that will live on indefinitely.
'Forever Changes' didn't top the charts upon its release but has since been named as an influential album of the 60's as well as been called one of the greatest records of all time.
Delve into Love on our latest Playlist here: