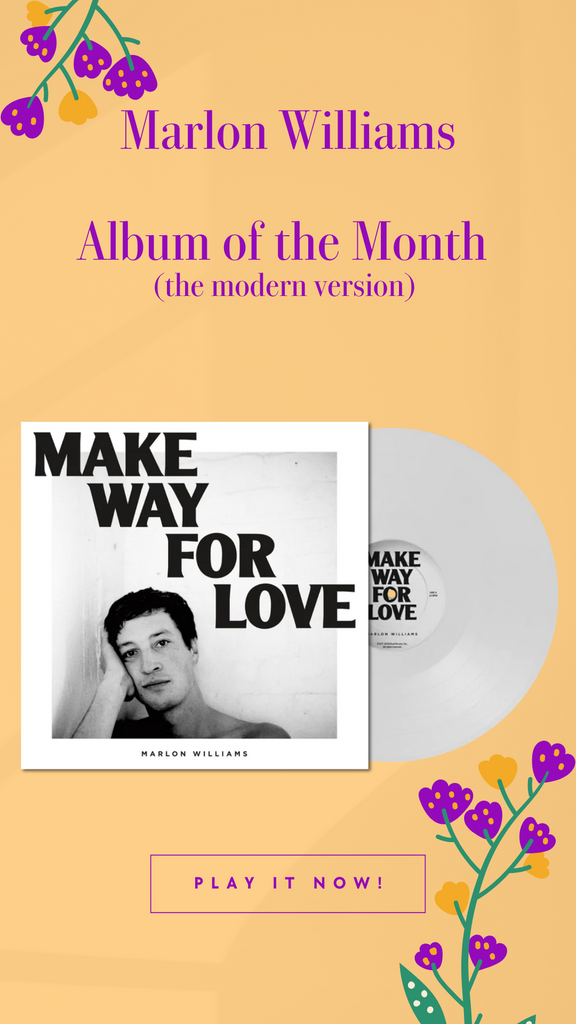 We fell in love with his hauntingly angelic voice as soon as it hit our ears. We have a feeling you'll share the sentiment if you give any of his music a listen. Make Way for Love is the perfect starting point for anyone new to New Zealand's own, Marlon Williams.
Marlon makes music that every person could appreciate. His voice is rooted in familiar nostalgia, reminiscent of Roy Orbison and Jeff Buckley. The voice combined with melodies and backing band that have a bit more of a modern feel are the ideal medley of country, indie, blues and folk. His Maori heritage shimmers through every so often in lyrics and style.
This highly awarded songsmith was frontman to a band by the name of The Unfaithful Way and put out a few albums before 'Make Way for Love' was released. There were the first two volumes of 'Sad But True' which feature duo, Marlon and Delaney Davidson. Next up is his self titled and first solo album which could double as a western movie soundtrack, full of twang and classic country vocals. If you really want to experience his range, give these albums a listen as well.
Make Way for Love came out in 2018 and it's one of those albums that will only get better with age. It is an eclectic listening experience. Varying tracks like 'Party Boy' that are a bit more dark, fast paced and retro sounding drum riffs and even old surf rock synthesizer notes to a softer sweeter sound in others like 'Beautiful Dress'. Our favourite 'What's Chasing You?' Which really set the bar high for what else we can expect from Marlon. And we can't forget the broody and haunting 'Can I Call You?'.
Not only does he effortlessly soar through melodies and range with his voice, Williams really has a way with words. Open faced love letters- romantic lyrics about love gained and lost, tender feelings that are all too relatable. So, if you're in the mood to feel something, Marlon won't let you down!
Play Marlon Williams on our Spotify here: