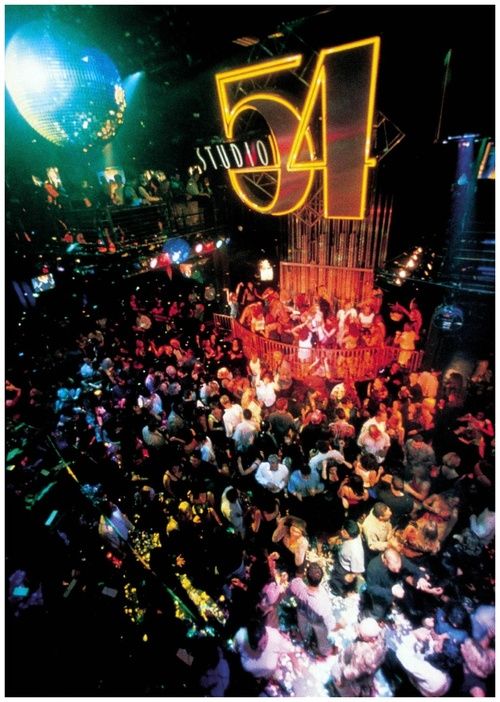 Dive down the rabbit hole of the Studio 54 dance floor! In this post of 'Babe's Who Inspire Us' we're going deep into the epic style of the luscious groovers who graced this notorious dance floor... from Cher, to Olivia at the Grease premier, we've pick our favourite looks (and let us say, it was very hard to choose!).

Image of Jerry Hall 

Image of Diana Ross

Cher is her show stopping outfit!



Andy Warhol, Jerry Hall and Blondie. 

Jerry Hall, what a look!

Diane Von Furstenberg

The Studio 54 Moon which is now hanging at Vintage Garage in Melbourne!

The Grease Premier Afterparty


We've been playing the Studio 54 Radio at our studio, it features the original DJ's as well as guests from the Disco days. You can stream it online here: www.siriusxm.com/studio54radio
Check out the Phosphorescence Collection here
It was heavily inspired by these disco outfits - sequins, trims and outrageous style!