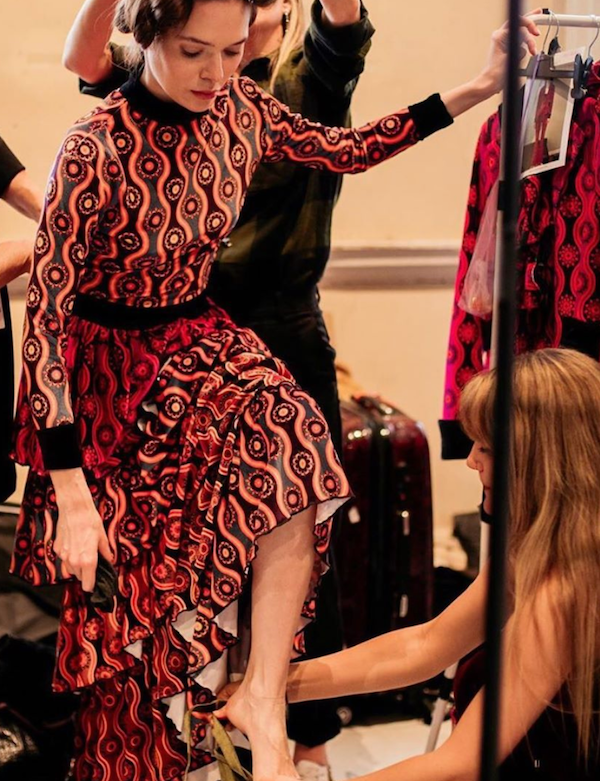 Join Flare Street founder, Nik, on this podcast talking all about sustainability in fashion, fabrics and design!
Chatting to the Local Greenies about the fashion industry, manufacturing locally in Australia, sustainability in the design process as well as entrepreneurship and how to make your 'thing' into a business.... 
Play it below or on Spotify HERE!