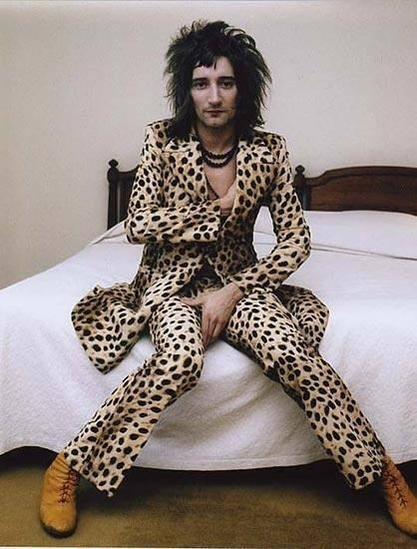 A collection of some of our favourite 60's & 70's babes in Leopard Print.... featuring Cher, Rod Stewart, Britt Ekland and so many more!
For more images, head to our Pinterest board HERE!
To shop our Leopard Print Velvet Flares, exclusive to Flare Street, head HERE!
An oldie but a good Jungle Jams Playlist to get you in the Leopard Loving mood!