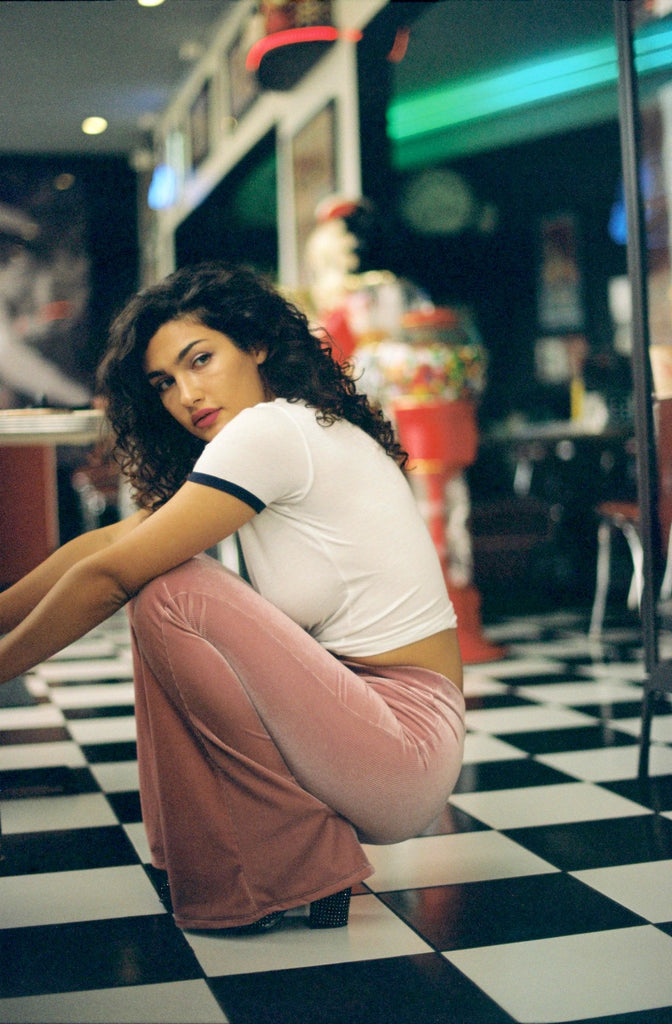 Hey wonderful flare-lovers! 
We've just released our latest collection 'Come Together'!! These flares have been made in very small amounts and are limited edition flares!
Find these new flares in Cord Velvet, Burnout Emerald Velvet and of course, Glitter... 

Once these flares are sold out they won't be back!
Click here to Shop Now!