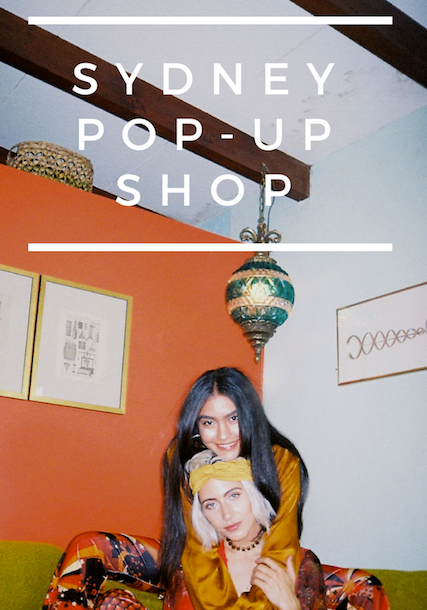 Sydney, we're coming for you!
We're popping-up for one day only, in Paddington!
After popping up in New York and Melbourne, we're heading up the coast to bring some flares to our Sydney flare-lovers for one day only! There will be discounts, giveaways and freebies all day long, as well as a huge range of flares in real life for you to groove around in. 

Where: Comber Street Studio
5 Comber St, Paddington, Sydney
When: 10am-6pm
Saturday 7th April (this weekend!!)
What: A huge range of Flare Street flares & tops!