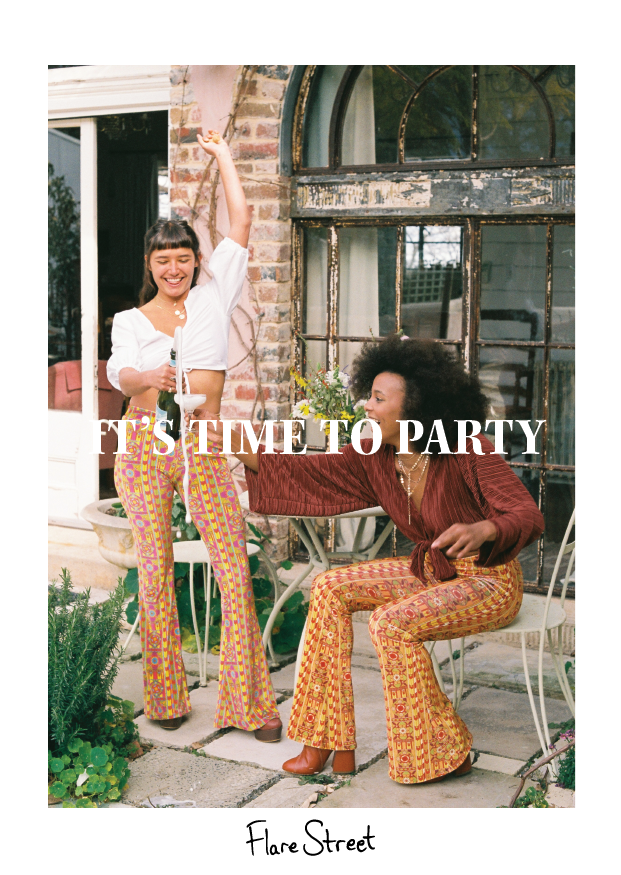 WE'RE HAVING A POP-UP SHOP IN MELBOURNE!
Put on your party flares and join us for our Pop-Up Shop Opening Party on Friday Night! 
The spritz's will be flowing, tunes spinning, and discounts aplenty, so come check out our latest collection of flares & boogie the night away with us.

Sip on a evening aperitivo to celebrate the opening of our Tuscan Dreams pop-up store on the Friday night in Melbourne!!
All flare-lovers welcome & there's a bonus discount when you wear your Flare Street flares!

Party: Friday 30th November 6:30 - 9:30 pm
43 Derby St, Collingwood

Our store will be open all day Saturday 1st Dec as well if you can't make it to the party, from 10am-5pm !