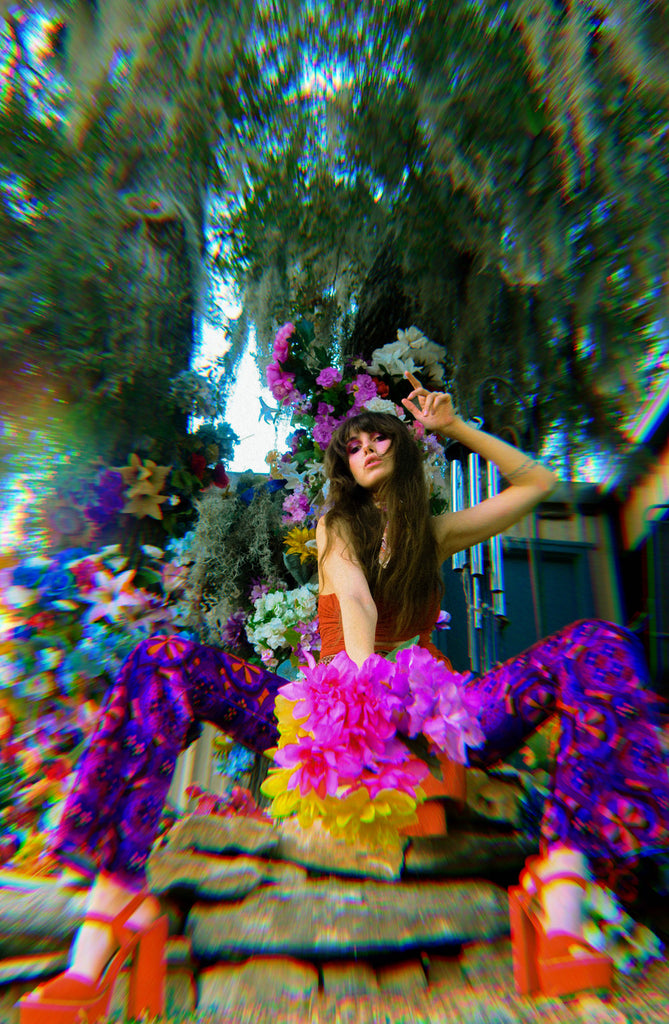 We're here to drop a new link to the latest Playlist!!

It contains hundreds of tracks that span for over 21 hours, so pocket this Playlist away and get ready to pull it out when ever you feel like a boogie!!!

Press Play Now!

Compiled during our Giveaway, featuring almost all the song's that makes our Flare-Lovers get up and dance!