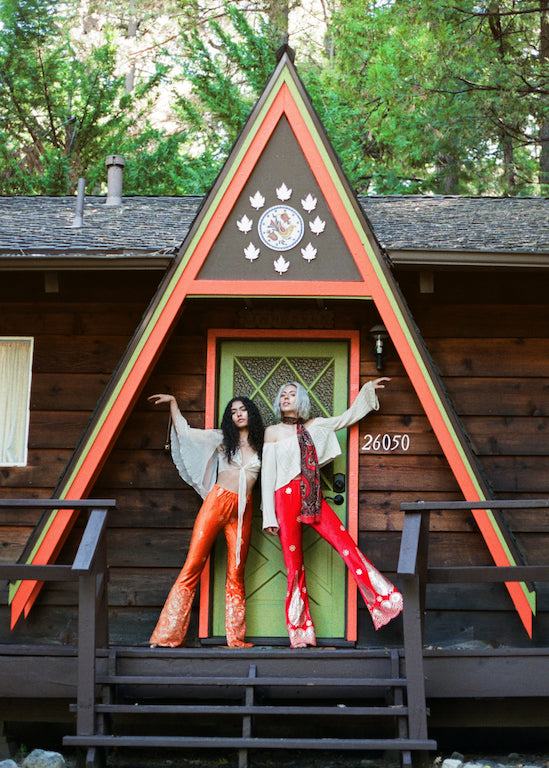 Read all about how other's found the fit, feel and fabric of our flares! If you have a pair of our flares, we would LOVE for you to help out other flare-lovers. We know sometime's it's hard to choose your flares, or know if a certain size will fit you so we're calling on all our past customer's to help spread the love.
All you need to do is click on a pair of flares you've bought in the past, scroll on down and add a few words of wisdom in the 'Review' section.
Here are a few of our best sellers to get you started. Click here to review:
We can't wait to see what you babes have to say! 
Spread the flare-love xx